Vince Madison CDs
This section of the web site is where you can explore Vince's seven CDs.  Each CD, Spice of Life, Perfect Hearts, Autumn Road, Paradise Found, Dreamland, Nine Daughters and Vince Madison Christmas. has its own page where you can read abut the music,hear samples and order.
Spice of Life is contemporary jazz, and our newest release.
The next 4 are in the 'Music for the New Era" Series and feature piano with orchestral background. 
Of these Perfect Hearts is our most popular, but why not listen and see which is your favorite?
Nine Daughters is Vince's first CD, solo acoustic piano.
Vince Madison Christmas has Vince's style on some popular Christmas classics.
Just click below on the CD that interests you - they are in reverse chronological order.
Smooth Jazz: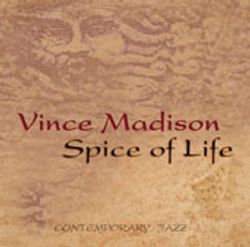 Music for the New Era Series:
Holiday: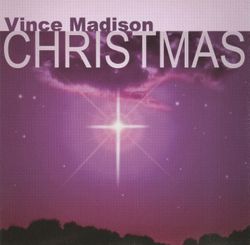 Solo Piano: